Women's Advancement in the Wake of #MeToo and #TimesUp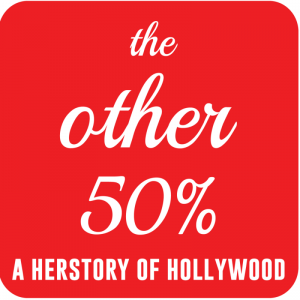 A conversation on gender and work – part two.
Several years ago, I spoke with Julie Harris Walker for THE OTHER 50%! podcast. At that time, she framed her podcast as a place where 'we talk to successful women in Hollywood and hear their stories. And sometimes we talk to a man.'
I was honored to be one of the few men invited to be interviewed – especially since I'm not in Hollywood! Our first interview was in mid-2016 —  before #metoo and #TimesUp and we were just exploring the impact of unconscious gender bias in the workplace. You can find that interview here. Fast forward three years and so much has changed that Julie invited me back to discuss what's happening in the wake of #MeToo and #TimesUp movement in corporations, here is a link to the podcast.
As I've noted, we are beyond the tipping point for women's issues. It's time to bold leadership and action to move the needle on gender balance and equality.